Cool Awesome Ear Cuffs and more…

CLICK HERE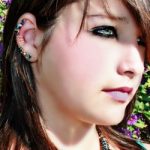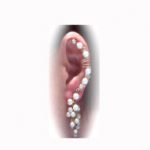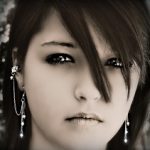 At Earlums.com, we not only have a large collection of cool ear cuffs, but also a comprehensive set of reviews from our customers on Amazon, Etsy, Ebay and Earlums.Check them out!
Cartilage Piercing Earrings: Finally there is the perfect earring set for your cartilage piercing (also know as a Helix piercing)! Our collection of multiple piercings earrings is vast and cool. Check it out here. 
Ear Cuffs are alternatives to earrings as they do not require pierced ears. Earlums generously created this awesome cool ear cuff wraps, earrings, online store for you to enjoy and buy. Earlums website store, your place for fun & fancy handmade jewelry. Get yours today.
Cool, Awesome, Unique Ear Cuffs & Ear Wraps. Unusual Earrings and helix cartilage cuffs Can be worn on either ear.
Lightweight and comfortable, needing no piercings to be worn. Comes with instructions for those not used to wearing ear cuff wraps and also our video tutorial. Created, one at a time, in our southern California studio. Starting with wire, colorful beads and imagination we create unique designs ear cuff wraps that are going to be easily adjustable. There is no soldering, no gluing, and no welding. Each piece is individually handcrafted so slight differences in size and shapes, is to be expected.
All our handmade jewelry is amazing, unique and unusual. You can buy cool awesome ear cuffs from a few companies online in many different styles and shapes. Try our Earlums ear cuff wrap, earrings and you'll see the difference. They are as unique as you are.
They are made for people with or without piercings.
Thanks for being here, and enjoying our cool, awesome, unique ear jewelry. Please, contact us, if you have any questions.
© All designs, photographs, description and content are the exclusive property of Earlums.com and are under Copyright Protection© 2009-2014