Keloid Earrings,
Ear Jewelry for cool people unable to wear regular earrings.
Unique ear jewelry  CLIK HERE to shop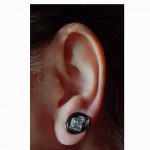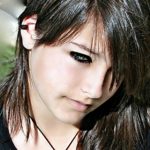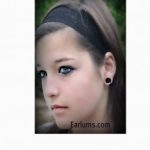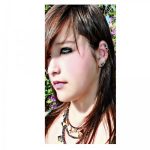 Handmade compression earrings, that can be used for post operative surgery for Keloids (consult your doctor), or as a fashion statement. Created entirely by hand, no soldering, no gluing, and no welding.
Earlums compression earrings have been designed to provide uniform pressure over the earlobes.
The earrings are cute and discreet and can be worn by males or females either during the day or for night sleeping as necessary.
They are lightweight and comfortable and can work for a variety of earlobe shapes and sizes. Adjust the tightness of each earring by squeezing them hard, for optimal pressure and comfort.
The wire bends enough that you can customize the part that wraps around your ear.
Sturdy enough that you should not be concerned with it falling off. Made with soft anodized wire, light weight and comfortable, our compression earrings are a cool piece of jewelry, at a reasonable price. Great cute handmade earrings for everyday use.
"Keloids – Pressure earrings, massage and surgery, can help with treating earlobe keloids.
Early medical attention and knowledge of the different options  are available to help treat the keloids."
Made in USA by Earlums  The perfect gift for you or your loved ones.
Our customers are amazing and we love the reviews, testimonials, emails, and the comments we get on our Earlums.com website, Amazon, Etsy and  Facebook.
People tell us they have never seen this type of  ear jewelry and now that they found us they are getting hooked.
We work hard to offer new styles and change things up a bit every year. Thank you all for visiting!
© All designs, photographs, description and content are the exclusive property of Earlums.com and are under Copyright Protection© 2009-2020