Pressure Compression Earrings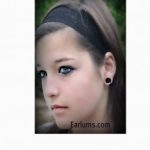 We recommend to consult with your dermatologist/doctor to see if our clip on earrings will work for you.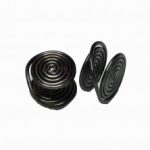 You can buy pressure compression earrings for keloids from a few companies online in other different styles. Our earring pair is great for everyday use. The wire bends enough that you can customize the part that wraps around your ear and is sturdy enough that you should not be concerned with it falling off.
Soft wire light weight and comfortable, this earrings are a cool pair of ear jewelry at a reasonable price.
Great for everyday use, comfortable and easy to adjust. There is no soldering, no gluing, and no welding. Enjoy the fashion effect of real ear piercing without the pain or permanence of a real piercing.
 No piercing is required.
Made to order  for people with or without piercings, with your choice of metal.
Made in USA by Earlums
The perfect gift for you or your loved ones.
   "Keloids – Pressure earrings, massage and surgery, can help with treating earlobe keloids.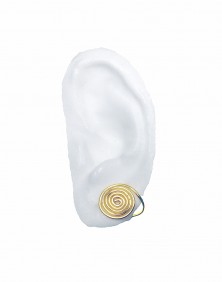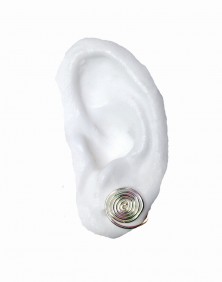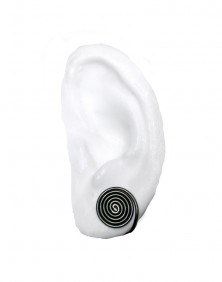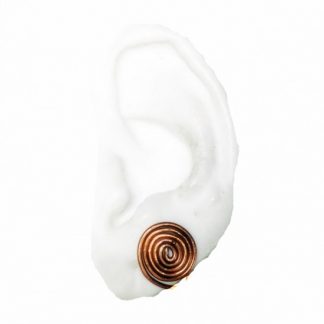 Early medical attention and knowledge of the different options  are available to help treat the keloids."
© All designs, photographs, description and content are the exclusive property of Earlums.com and are under Copyright Protection© 2009-2018